James Dyson Award
WANTED: PROBLEM SOLVERS
James Dyson is on the hunt for bright minds with fresh ideas from around the globe. If you have an invention that solves a problem, we want to hear about it.
What is it?
A HEAD START FOR BUDDING INVENTORS
The James Dyson Award is an international design award that celebrates, encourages and inspires the next generation of design engineers. It's open to current and recent design engineering students, and is run by the James Dyson Foundation, James Dyson's charitable trust, as part of its mission to get young people excited about design engineering.
Key dates 2023
National winners and finalists announced
Dyson engineers' shortlist announced
International winner and sustainability winner announced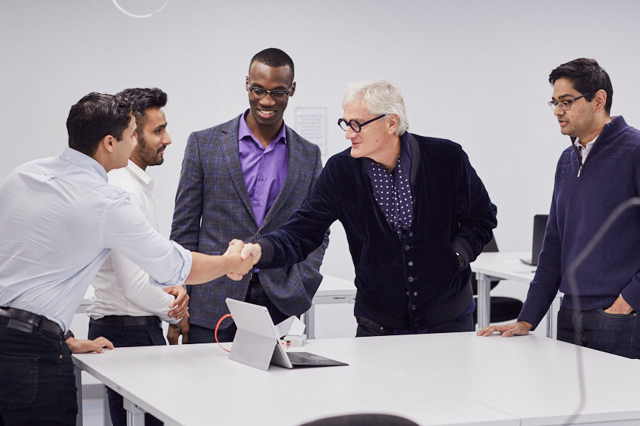 Prizes
WHAT'S IN IT FOR YOU?
The James Dyson Award is your chance to make a name for yourself as an inventor. As well as winning a significant cash prize, you could generate media exposure to kick-start your career, earn the esteem of your peers – and perhaps gain the confidence to launch your own business. Entering is simple.
National winner
63,000 SEK
International runners up
63,000 SEK
Sustainability winner
380,000 SEK
International winner
380,000 SEK
The brief
Design something that solves a problem
The brief is broad. We're looking for designers who think differently, to create products that work better.

Engineers who follow an iterative design process. The judges – and James Dyson especially – are drawn to designs that employ clever yet simple engineering principles and address clear problems.

As well as proving your project's technical viability, we'd also love to see that it's commercially viable, too – so include any research you've done into manufacturing costs and retail prices.

This year the James Dyson will also looking for entries that address a sustainability issue, or have been designed, sourced or manufactured sustainably.
"Young design engineers have the ability to develop tangible technologies that can change lives. The James Dyson Award rewards those who have the persistence and tenacity to develop their ideas."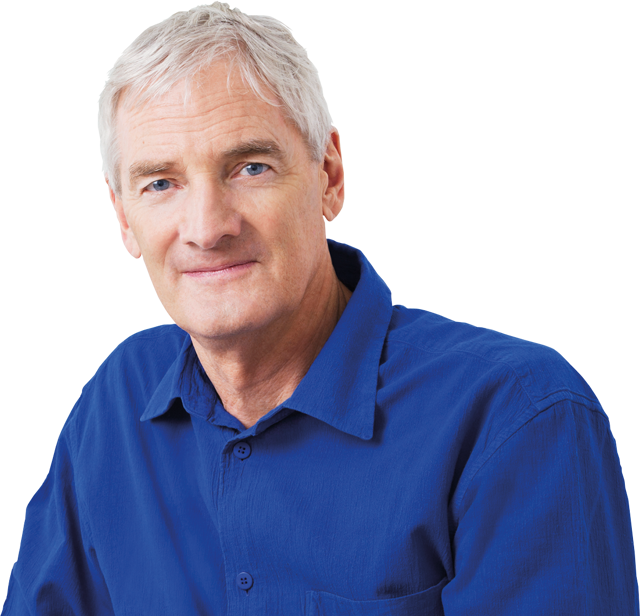 Project gallery
Meet the competition
End of main content. Return to top of main content.